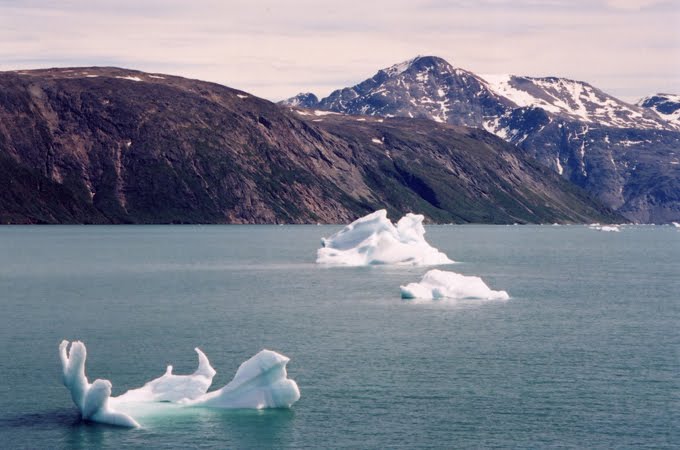 I am thrilled, hugely grateful – and not a little disbelieving – to have heard that I've been awarded some very wonderful funding that will enable me to return to the Arctic in July.
Thanks to a grant from the Gino Watkins Memorial Fund, I'll be journeying to the Svalbard archipelago (situated approximately midway between mainland Norway and the North Pole), to undertake research relating to a brand-new writing and performance project (working title Willing the Dragonfly).
The Gino Watkins Memorial Fund is under the joint trusteeship of the University of Cambridge and the Royal Geographical Society and was set up in 1933, in memory of (appropriately enough!) Gino Watkins – to my mind, one of the most dynamic and interesting Arctic explorers.
I am currently deep into planning both my journey and the research I'm hoping to undertake while I'm in Svalbard. Since the beginning of the year, I've also read umpteen texts on wilderness theory, as this theme is, hopefully, going to play a major role in the writing I ultimately produce.
Aside from pre-trip reading, there is, of course, so much else to organise in a relatively short space of time, and I admit to having fleetingly felt a tad daunted by it all. Mostly, though, huge excitement is to the fore, and – in these times when funding is so hard to come by – I also feel extraordinarily lucky.