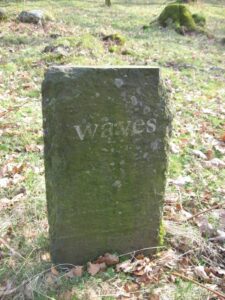 As usual, I'm battling with a big blogging backlog – March was such a busy month. It's already one week on from my journey north to the Lake District – to Coniston, to be precise, where the Scottish Centre for Geopoetics, of which I've been a member for several years, was hosting its Going Outward Geopoetics Weekend.
The venue was Brantwood, the former home of John Ruskin, overlooking Coniston Water, with views across to the Old Man. Saturday's schedule was busy and stimulating, with a discussion on the affinities between geopoetics and Ruskin, a guided walk with Brantwood's head gardener and a session focusing on visual approaches to geopoetics. Filmmaker Alastair Cook was one of the contributors to this session and we were invited to view and discuss several short films from his ongoing Filmpoem project. In the evening, we all took part in a Circle of Geopoetics, sharing poems, prose and songs.
As well as thoroughly enjoying all the conference sessions, not to mention the Sunday morning hike up onto Crag Head, the highest point on the Brantwood Estate, it was wonderful to meet Facebook friends, such as the Director of the Scottish Centre for Geopoetics, Norman Bissell, and to find that they're every bit as lovely in person as they'd appeared online. Great to meet new friends too, including poet Elizabeth Rimmer, who maintains a very appealing blog here.
Before leaving Brantwood, we discussed possible future geopoetical happenings and ways of taking the network forward. Lots of plans are afoot and I'm really looking forward to continue being involved.